The park has an amazing jungle life with breathtaking sights of butterflies and plant species including 305 species of trees recorded, of which 125 species are restricted to this park alone. The jungle walks and hikes are the best way to explore and enjoy the beauty of the park.with scenic views of the Semliki river meanders, the hot springs and the tropical rain forests extending up to Ituri forest in the Democratic Republic of Congo.
The diversity of the vegetation offers refuge to many animals and birds, the breathtaking sights and calls of birds, chatters of primates, and beautiful sights for butterfly and 53 species of mammal species including; Elephants, Buffalo, Uganda Kob, Waterbuck, Warthog, Giant Forest Hog, Hippopotamus. Primates include Chimpanzees, Baboons and Monkeys including Vervet, Red-tailed and Black and White Colobus.
The variety of vegetation types inhabiting different 400 bird species of birds including forest birds, wetland birds, grassland birds as well as water birds to the tourist's advantage.
Things to do in Toro-Semliki National Park
Though not frequented by travelers, consider including Semliki National Park on yo Uganda Safari itinerary and enjoy the scenery found nowhere else.
Bird watching
A birder's haven which is a habitat to a number of bird species and the common species include the breasted kingfishers, dazzling Red-throated bee-eaters, yellow-throated tinkerbird, Honey guided greenbul and forest horn bills among others.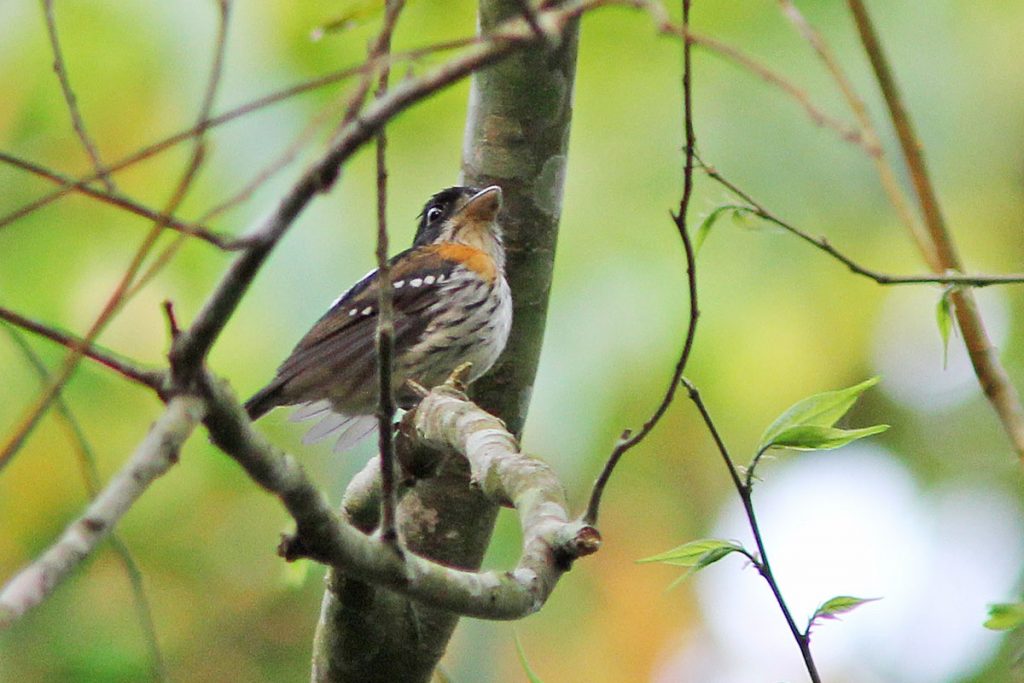 Game Drives
Game viewing within this Wildlife Reserve is limited to the main route between Ntoroko and Karugutu that transverses through the Reserve for most of its length and it offers rewarding opportunities of spotting numerous animals such as elephants, Uganda Kobs, Giant forest hogs, waterbucks, Buffaloes, warthogs.
Boat Safari on Lake Albert
Boat cruises conducted on the stunning Lake Albert offer amazing views including the wildlife species such as Hippos and aquatic bird species like the rare Shoebill storks, Abyssinian ground hornbills, red-throated bee-eaters, African Fish eagles and Kingfishers.
Nocturnal Game Drives
This park is one of the places in Uganda that offers you the rare opportunity of a night game drive where you will see the cats and carnivores on parole including the leopards and lions.
Chimpanzee Trekking
The playful chimpanzees can be tracked here though the probability of viewing them is not as high as in Kibale Forest. In the east of the park you can make a chimpanzee track in January and February, if the trees give fruit and at the foot of the Kigura Escarpment there is an extensive network of paths through which a guide will lead you into the habitat of the chimpanzees.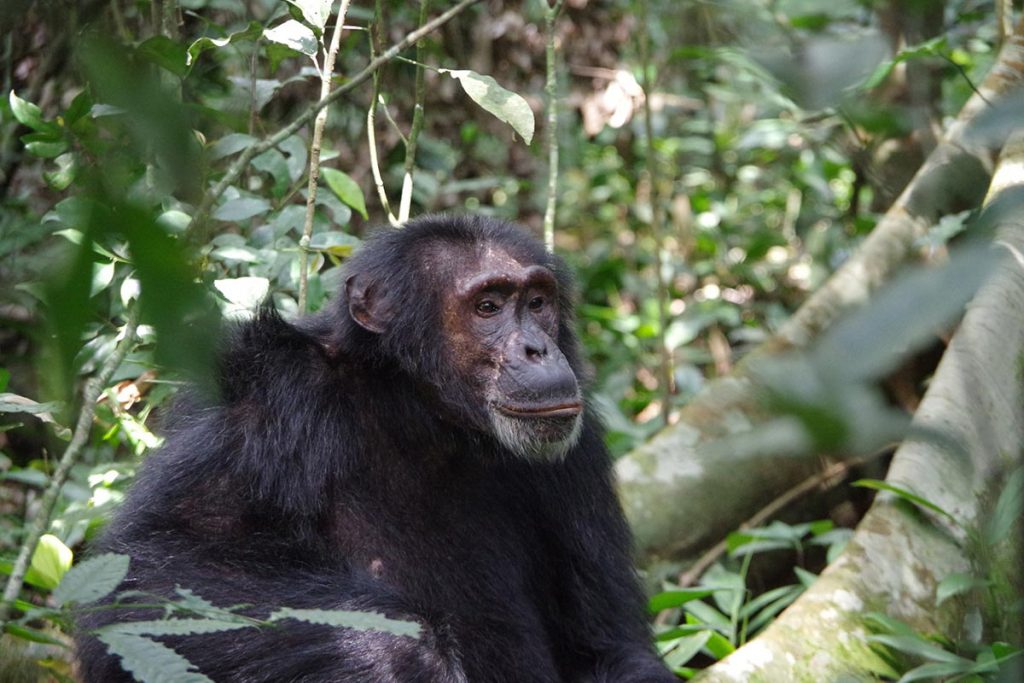 Exploring the Sempaya Hot springs
These hot springs are the most interesting attractions within this park and can be explored when you visit Toro-Semliki Wildlife Reserve.
Nature Walks
This is one of the best ways to explore this park with many amazing opportunities like wildlife viewing and birding.
Red Monkey Trail: This trail follows the eastern margin of the Wildlife Reserve to the Semliki River lasting 4 hours offering a wide range of viewing bird species, mammals, butterfly and plant species.
Kirumia Trail: This trail is 13km and lasts 8 hours taking you through the middle of the forest towards the Semliki River and is perfect trail for birders.
Sempaya Nature Trail: This 8km trail lasts between 2-4 hours offering the traveler amazing views of the Sempaya Hot Springs
Cultural visit to the Pygmy village
There is a pygmy village at Ntandi which is informative with the oldest inhabitants, the Bambuti regularly smoke marijuana. You will explore the unique community, their way of livelihood and survival since the ancient days.
Where to stay in Semliki National Park
Semliki National Park has limited lodging choices since its tourist levels are still low but increasing readily and steadily,below are some the accommodations available;
Semliki Safari Lodge
Ntoroko Game Lodge
Kirimia Guest house     
Best time to Visit Semliki National Park
This park can be visited anytime of the year, since it has less crowds you will almost have the park to yourself. The dry season is January to February and June to September when most animals remain near water thus the best time for game viewing.
The park receives a mean annual rainfall of up to 1700mm, mostly during March-May and September-November when many roads become challenging to use.
How to get to Semliki National Park
The park can be reached and accessed by both air and road according to what the client prefer.
By Air
Travelers can charter planes and land at the airfield at Semliki Safari Lodge and since they are less visitors to this park they are less scheduled flights.
By Road
Kampala to Fort Portal via Mubende is 290 km
Kampala to Fort Portal via Masaka-Mbarara-Kasese is about 465 km.